LOCAL HARD CIDER • LOCAL MEAD

WHEN: Thursday, July 11 • 4 – 9 p.m.
WHERE: Baltimore County Center for Maryland Agriculture & Farm Park
In the tree-lined allé
1114 Shawan Road
Cockeysville, MD 21030
MORE: In addition to the locally-produced cider and mead, guests will enjoy other vendors and artisans, food and live (roving!) music. There will be farm tours by Farmer Stan, and much more!
TICKETS: Entry is $20 ($25 at the farm) and includes samples of locally-produced hard cider and mead. Non-taster tickets are $10. Kids under 8 are admitted free!
Proceeds to benefit Maryland farmers through the Maryland Agricultural Resource Council and the Maryland Wineries Association.
Who's coming?
Hard Ciders & Meads
Great Shoals Winery – sparkling hard ciders and sparkling wines
Distillery Lane Ciderworks – sparkling and still ciders
MillStone Cellars – unique ciders and meads
Orchid Cellar Winery – meads and mead blends
Linganore Winecellars – featuring their mead – the first commercial mead in Maryland
More great vendors!
Parfections – handmade gourmet chocolates
Captain Cooks Bayside Foods 52
Myra Campbell – fish and seafood
Unwind Candles – great home-made candles (great scents) in MD wine bottle bases!
Thirty One Gifts
Prigel Family Creamery – yum! ice cream…
Willow House Jewelry
Project Resource Group
Farmer Stan – farm tours for kids, farm market
Maryland Agricultural Resource Council
---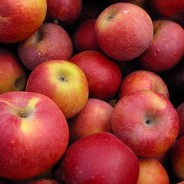 We love that Maryland wineries are making hard cider—from apples, pears, peaches and more. Great Shoals Winery, Distillery Lane Ciderworks and Millstone Cellars will be on-hand pouring their great products, all available for sample and sale (by the bottle, and case, of course!).
---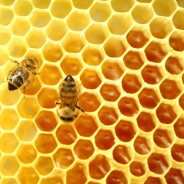 Leave it to the bees to produce the finest honey… but bring in the mead-makers to create incredible meads, melomels and more. Join Orchid Cellar, Linganore Winecellars and Millstone Cellars to sample and purchase these hard-to-find bottles.